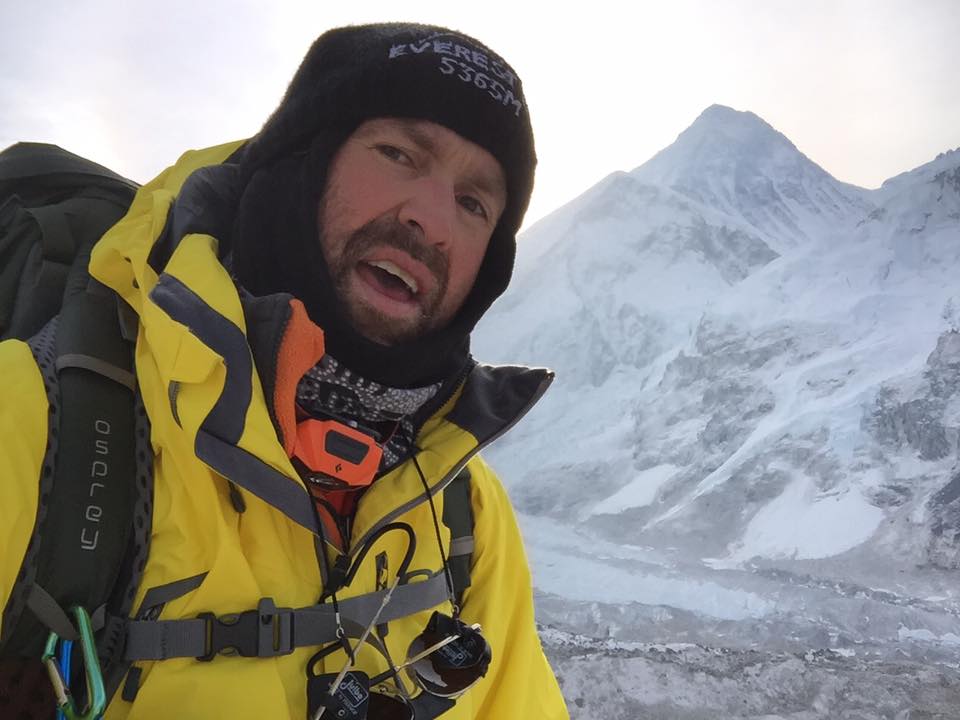 Scott Brown Campaign Participating and supporting long term addiction recovery through fitness and nature.
$2,372.00
donated of
$2,500.00
goal
There's just something about the outdoors! I am approaching almost 7 years sober and it's obvious the difference it makes to my state of mind when I get outside either on my own or with the group. Volunteering with Recovery Beyond is not only beneficial to the sobriety of those involved, but incredibly important for my own recovery's well.
With Recovery Beyond I've found a place to belong.
With Recovery Beyond I've found a family.
To be added to their Climb Team means so much. Not just about going up Rainer but getting to be apart of this program and supporting everything it stands for.
Thank you for your support!!!