Donate Today
Without donors like you, we wouldn't be able to champion our mission and provide accessible and meaningful recovery support.
Thank you for your commitment to healthy, hopeful healing.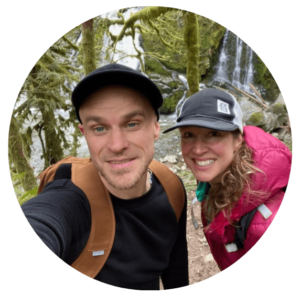 "I am proud of how far I have come, and I'm excited about the future…The best feelings I have experienced during recovery are moments where I pushed myself, knowing that I was able to be a better person mentally, physically, emotionally, and spiritually.
I can receive all these aspects from Recovery Beyond. I am a happy participant and I'm looking forward to watching this movement grow."
Taylor
Support a nonprofit Recovery Beyond simply by searching on Bing. You'll earn points that are automatically donated to our cause.
Donate by Mail
Recovery Beyond C/O Megan Wright
1505 NW Gilman Blvd, Suite 2
Issaquah, WA 98027